Radiators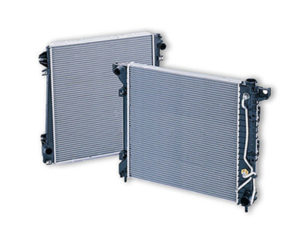 We now offer a complete line of dependable, long lasting plastic/aluminum replacement radiators.These plastic/aluminum radiators are designed to replace most copper/brass applications.Plastic/Aluminum radiators are stronger, lighter corrosion resistant and transfer heat more efficiently.
Recore & Repairs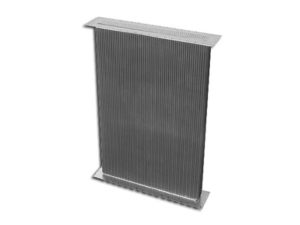 Here at Oakwood Radiator, we have the facilities to repair or recore most copper/brass radiators, plastic/aluminum radiators, heater cores and industrial radiators. We can also replace cracked or defective plastic radiator tanks and gaskets. We can also custom build radiators for performance applications.
Heavy Duty Radiators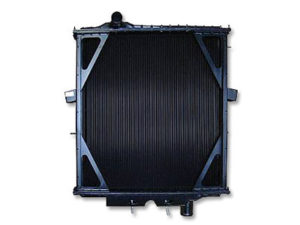 Our complete line of medium and heavy duty truck radiators are manufactured from the highest quality materials and workmanship, which guarantees an exact fit every time.

When new is not available we have the facility to recore any copper-brass radiator.
Heater Cores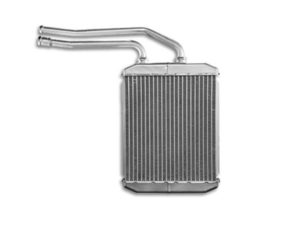 We offer a complete line of heater cores for most domestic and import applications. All of our heater cores are designed to meet or exceed O.E performance.
Fan Assemblies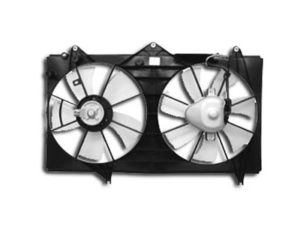 We offer O.E quality cooling fan replacement assemblies, with all components built to exact O.E standards.Applications previously available only as 3 seperate parts (fan,shroud & motor) are now available as complete fan assemblies. An installing dealer can often purchase the complete fan assembly for less than the price of an O.E replacement motor alone.
The use of a complete fan assembly as replacement for any of the 3 components not only assures a completely balanced repair, but also greatly reduces installation time.
Air To Air Cooler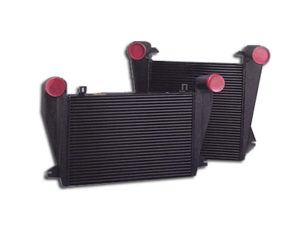 Our complete line of air to air coolers meet or exceed OEM specifications and our guaranteed an exact fit every time.